Yesterday:
MOBY DICK
I refuse to write about the end of an era.
It is not exciting to me!
why expand on ribbons
and wrapping
when the organs of the gift
are the gooey
delicious
What is this impotence!
I am angered
by the flatulence of the stars
in my presence.
This flaccid romance, this
slinky dance of brains
Outrage! The hands
of myself
are upon me!
Today:
I work for Trek bicycles now. Dang genetics.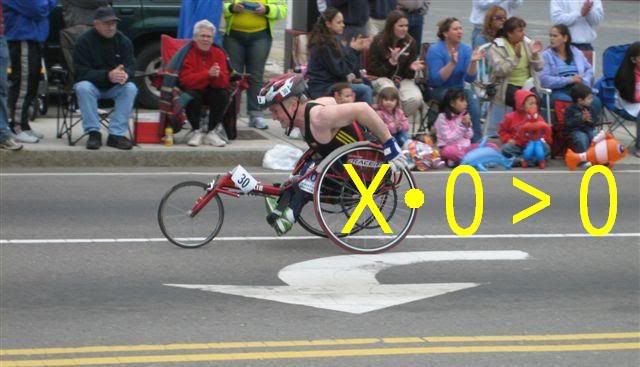 Mood:
Rebel prince.